"...I was actually still grinning for a few seconds after your comment, until it sink in. It went something like this, I sure hope she's buying you food. You're way too skinny. I stammered as I tried to blink back the tears and managed to mumble, 'He was a preemie.'..."

Read the full blog here:
To The Woman Who Commented On My Baby's Weight, on Her View From Home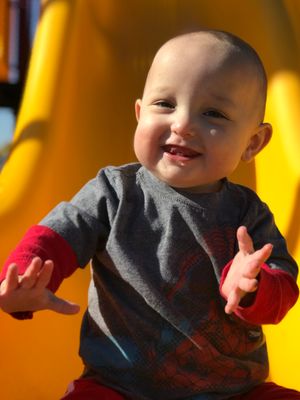 Written By: Heather Song
NICU Parent, Pediatric Nurse and Silvie Bells Blog Contributor.
Wife and mama of two amazing kids. Pediatric nurse who is staying at home with the little ones for now. Believer in grace, love, and Jesus.